media patrons: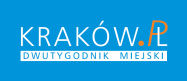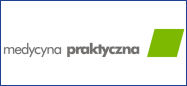 On behalf of the Organizing Committee I would like to thank all participants, guests, keynote speakers, chairpersons of the oral and poster sessions, organizers for their presence, creating the wonderful atmosphere, for all presentations, fruitful discussions and all nice words during the Symposium. I hope our meeting went well, but the final opinion belongs to you.
Have an enjoyable memory of Krakow!!
See you in Lyon in 2016!!
Dorota Myszkowska